Do you need complete gardening, grounds maintenance & exterior cleaning service to compliment our other cleaning services?
Whether you need the grass cutting or high-pressure jet washing of your hard surfaces, we can offer you all the garden services you need.
Grounds Maintenance Contractors
Grass Cutting
Hedge trimming
Weed Control
Lawn/grass Care
Hard Standings, Parking Lot and Patio Cleaning
High-Pressure Cleaning & Jet washing
Rubbish Removal
Fence Panel Replacement
Winter Gritting and Rock Salt Supplier
Fixing & removing Exterior Signs
Pressure Washing
Pressure Washers and Cleaners provide the best cleaning and maintenance for both residential and commercial gardens and exterior. They are similar to the increasingly popular tool, the water broom, which can be used for the same sorts of things using water and pressure to clean the dirtiest of outdoor surfaces.
These machines jet water out at high pressure to get rid of dirt and grime that builds up over time.
These appliances are 10 times more effective than using a normal garden hose and a scrubbing brush.
We offer high-pressure wash services that work in a range of environments, from patios and fences to windows and walls. Making all surfaces look brand new.
Clearance service
Keeping the garden to a tidy standard can be hard, especially if you have a variety of trees, shrubs and plants that are constantly needing maintenance. Although we don't directly deal with trees, companies that offer a tree trimming service are ideal for keeping large trees in order on your premises. Getting to know your garden is much easier when you work alongside people who know their trees.
Maintenance of trees and shrubs is a vital part of keeping your garden clean and tidy but can often leave unwanted clutter behind.
As well as our rubbish clearance service, we offer garden clearance and recycling that will rid you of the following garden waste:
fallen fruit
twigs, sticks and branches
felled trees
weeds
grass cuttings
plants, bushes and flowers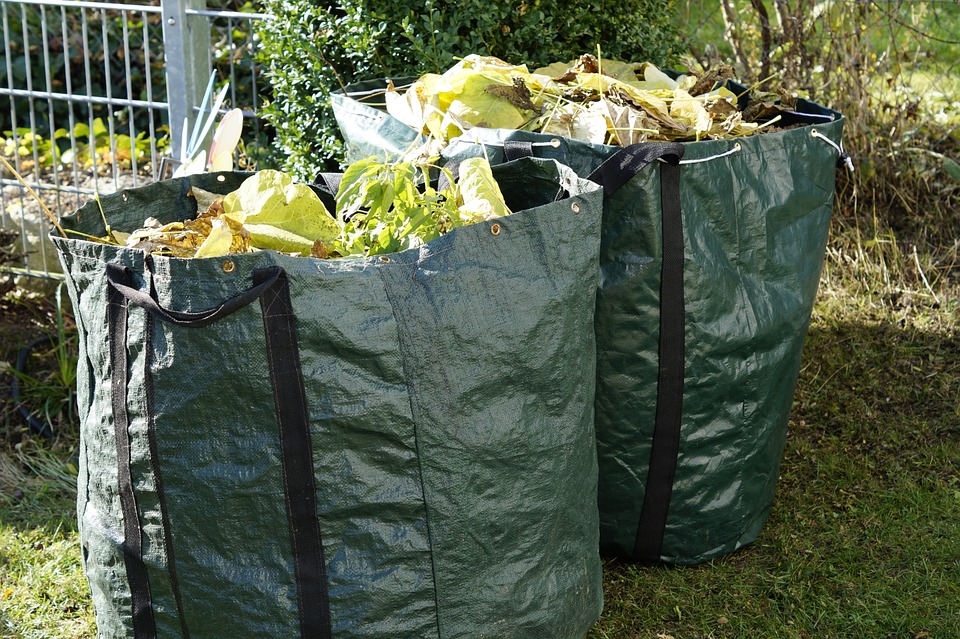 General maintenance
Gardens are often neglected when it comes to maintaining a tidy home. Many will decorate the exterior by planting flowers, adding a patio or even putting in one of lights from Pagazzi's outdoor lighting range, however, many often forget to keep on top of cleaning and maintaining this part of their homes.
We offer everyday maintenance services for those simple garden tasks that get forgotten in the working week
We have experienced gardeners that can trim your grass and hedges in no time, and all for an affordable price.
We use the highest quality mowers, ranging from smaller manuals, to bigger ride-on mowers, depending on the size and condition of your lawn. The overall quality will be better if the grass and hedge quality is to a high-standard therefore getting things like sod lawn services or other high-quality lawn materials originally will help to keep a beautiful looking garden.
All of our equipment is modern and reviewed for updating annually.